NEWS
Current News
Archived
THE GAME
The Story
Technology
Monsters
Weapons
Levels
Screenshots

Other
Reducing Lag

FILES
Movies
Music
Art
Other Files

LINKS
Official Pages
Fan Pages
Other Pages

INFORMATION
Contact Info
Credits
Forum
Permissions
Top Ten

HOSTED SITES
The Twisted Zoo
(Models and Skins)

Frag Network
Frag dot Com
The 3D Edge



~~Mike~~
Mike's the head person on this site, so e-mail site suggestions and such. He can be contacted here for suggestions
---
~~Dann~~
The second in command person mainly running site design and news. E-mail him here for news, here for techincal problems or here for suggestions related to the site.
ICQ #3927733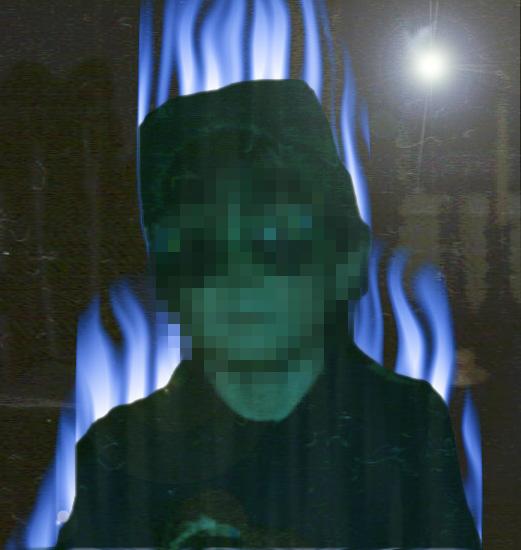 ---
~~DayDream~~
Daydream runs a few other game and free speech orientated sites and helps out around this site. E-mail him here for news
---
~~Lukin~~
Lukin will be helping out with grafix and site design e-mail him here for suggestions.
---